SERVICES
Training
Hire the best people, then give them the tools to succeed. Our goal is to make our process 100% transparent. If your goal is to replace our services with internal staff, we encourage it and will even show you exactly how.
We can assist with the following:
Photo Manipulation
Graphic Design
Animations
Video Editing
Web Development
Site Building
Wordpress / Drupal
Plentico
Search Engine Optimization (SEO)
Accessibility
Content Strategy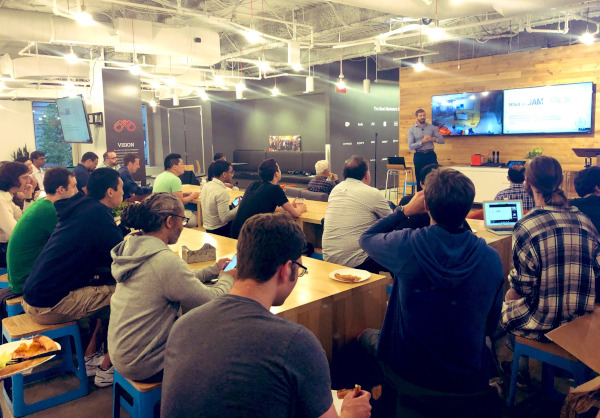 We run a free tech meetup that welcomes all experience levels. Join us at our next event to learn about building websites!